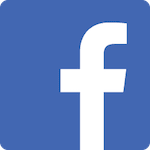 The staff is very friendly and professional. I am a very nervous patient but they put me and ease and did wonderful work. I'll definitely return in the future and can't say enough nice things about this place!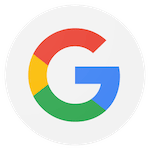 Amazing place! All staff members I've encountered (quite a few) are very kind and professional. They go out of their way to make you feel comfortable, any questions (mouth health, financial, etc.) were answered in detail and answers were reassuring. If someone didn't know an answer they took a few minutes to find out for me. If immediate payment is not ideal for your situation there are other options to help. I was able to finance my total bill, which was so helpful! I could never pay out of pocket. I enjoyed my experiences here, I've gone in several times since May 2020 and always have the same friendly and informative experience. Highly recommend, I will not go to another dentist as long as this one is around!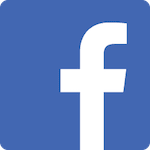 Dr. Joern and his staff are always so helpful and friendly. They take good care of their patients!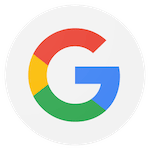 I have used El Reno Dental for a few years now and I don't have any complaints. They always treat me well and make me feel comfortable. My dental hygienist and her assistant are very friendly and do a great job. Dr. Joern is the best. He is super kind and I would recommend him to anyone. The ladies at the desks are always very friendly as well. I recommend El Reno Dental to all my friends.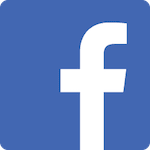 Everyone is nice and makes you feel welcome. Go out of there way to assist you and take care of all your needs.
Did an awesome job on my new teeth. Made sure they fit good and keep checking for spots that needed to be fixed.
Give them a A+.
Thanks to all that work there!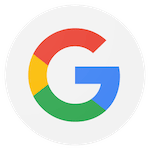 BEST PLACE TO GO FOR ALL YOUR DENTAL NEEDS. THEY TEND TO YOUR EVERY NEED WITH CARE. ALL THE STAFF ARE SUPER FRIENDLY. LOVE LOVE ALL OF THEM. THANK YOU SO MUCH!!!!!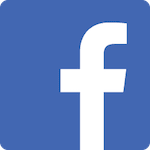 I have always been scared of dentist since a childhood experience .( im 52 yrs old)Well I made a appointment and and they walked me thru everything.I can say this is the Best Place ever!!!! They are awesome and alot of fun.They really do make you feel like family!!! I cant believe it but i look forward to seeing my dentist now. Thank You to all the Staff there.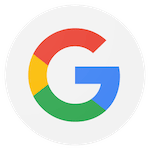 I love bringing my kids here. Everyone is always nice and not judgmental. Always feel welcomed, positive energy is very important. My kids are always ready to go back. Even when it's not their appointment. Lol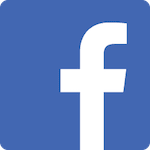 I highly recommend El Reno Dental. They are the best, and take really great care of their dental patients. All of the staff are very pleasant and set you at ease with their knowledge and professional care.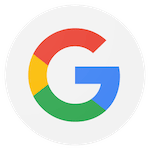 I have really great experiences with my dentist. They have the latest equipment to do there work safe and professionally. The people are very friendly. I highly recommend my dentist to be your dentist.